Laurie Van Valkenburgh, LMT, ACBT is an energy healer, bodywork practitioner, Arcturian Light healer, and Gene Keys guide serving the Bucks County area of Pennsylvania.
She offers a safe, supportive, and nurturing environment that promotes healing of everyday aches and pains, allergies, arthritis, fertility-related problems, fibromyalgia, muscular/skeletal pain, depression, headaches, hip and knee pain, insomnia, irritable bowel syndrome, stress, TMJ, and much more.
Laurie's Approach & Philosophy
Trees bend, flex, and move with the elements when they are healthy, but they become dry, hard, and brittle when they lack proper care. In a similar way, our own bodies are affected by internal and external forces.
When we don't properly care for our physical, mental, emotional, and spiritual bodies, we can easily lose the ability to maintain a centered place in the flow of life.
Laurie is a passionate energy healer who helps individuals release the energetic blocks that keep them stuck so that they can bring balance to all aspects of the self. She is always adding new healing therapies to her repertoire to bring about the deepest healings possible.
As a highly intuitive energy healer, Laurie can sense and feel where your body is leading her, and she can pick up on important emotional queues that many cannot. She doesn't strictly perform one modality at a time but utilizes all her expertise in each session based on what your body, mind, and spirit needs.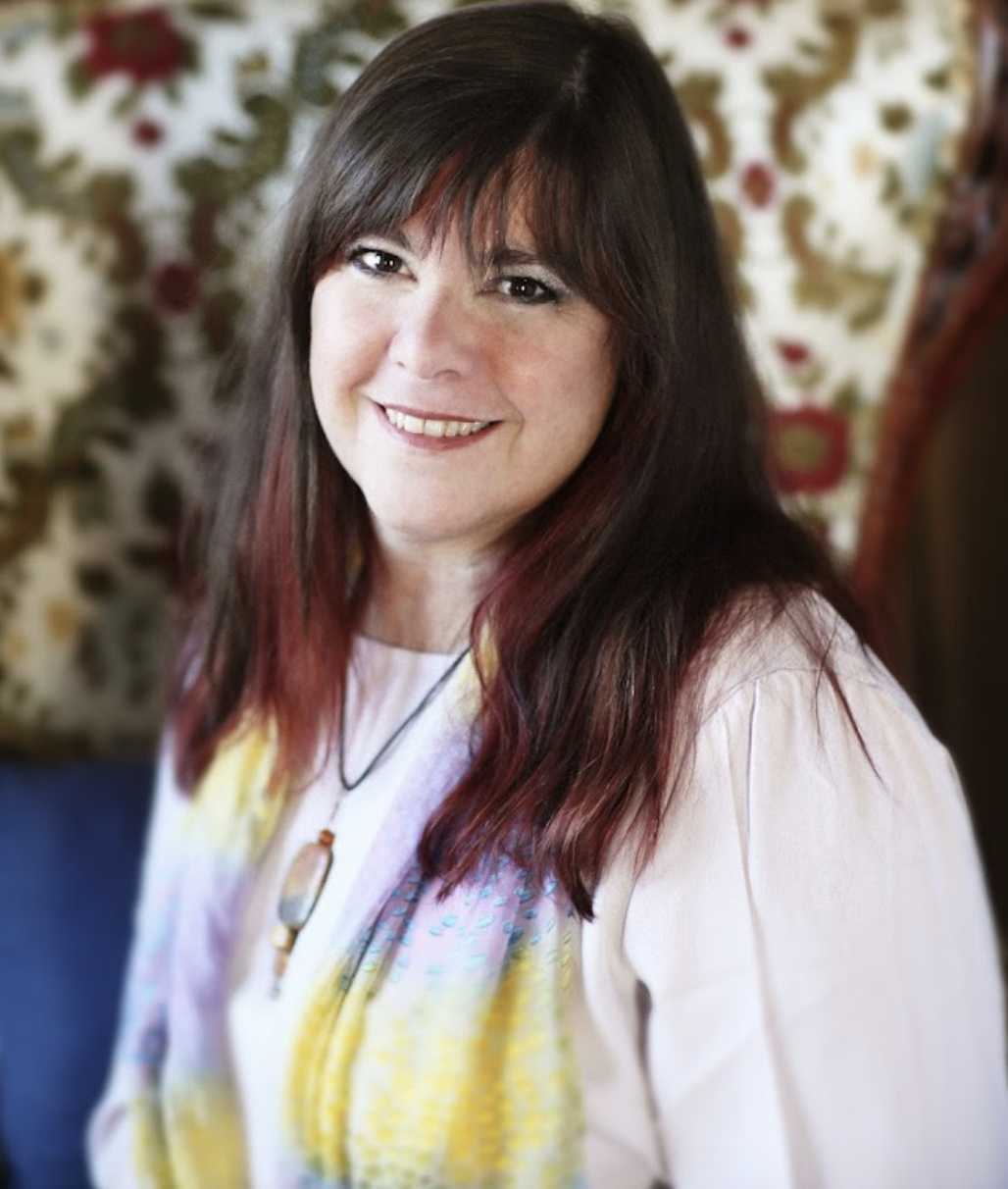 Laurie is trained in the following healing therapies, and she uses them as needed in each of her sessions to help her clients heal and release unwanted energies and toxins:
Arcturian Light Healing Modality
Gene Keys Guide
Quan Yin Healing
Myofascial Release
Reiki Levels I & II
Foot Reflexology
Shiatsu
Advanced levels of training in Shin Tai, including Structural Alignment, Central Channel Activation, and Cranial-Sacral Therapy
Certified Death Doula
Laurie offers in-person bodywork at her office in New Hope, PA. She is an elder who teaches upcoming healers at Soulutions in Newtown, PA. And she offers other energy healing work and training over Zoom as well.
Her clients often come to her for healing therapies from Lahaska, PA, Doylestown, PA, Newtown, PA, Willow Grove, PA, Levittown, PA, Bristol, PA, and Lambertville, NJ.
Let Laurie Guide You to Wellness