Laurie Van Valkenburgh
Conveniently Located in Bucks County, PA
267-566-6056
laurie@laurievanvalkenburgh.com
Shiatsu Shin Tai Bodywork Therapies – New Hope
Here, Laurie offers all of her energy bodywork services, including Myofascial Release, Shiatsu, Craniosacral Therapy, Energy Healing, and more. Some of the work she provides can be done virtually, such as Gene Keys Readings and Arcturian Light Healing Method.
6064 Upper Mountain Road, New Hope, PA 18938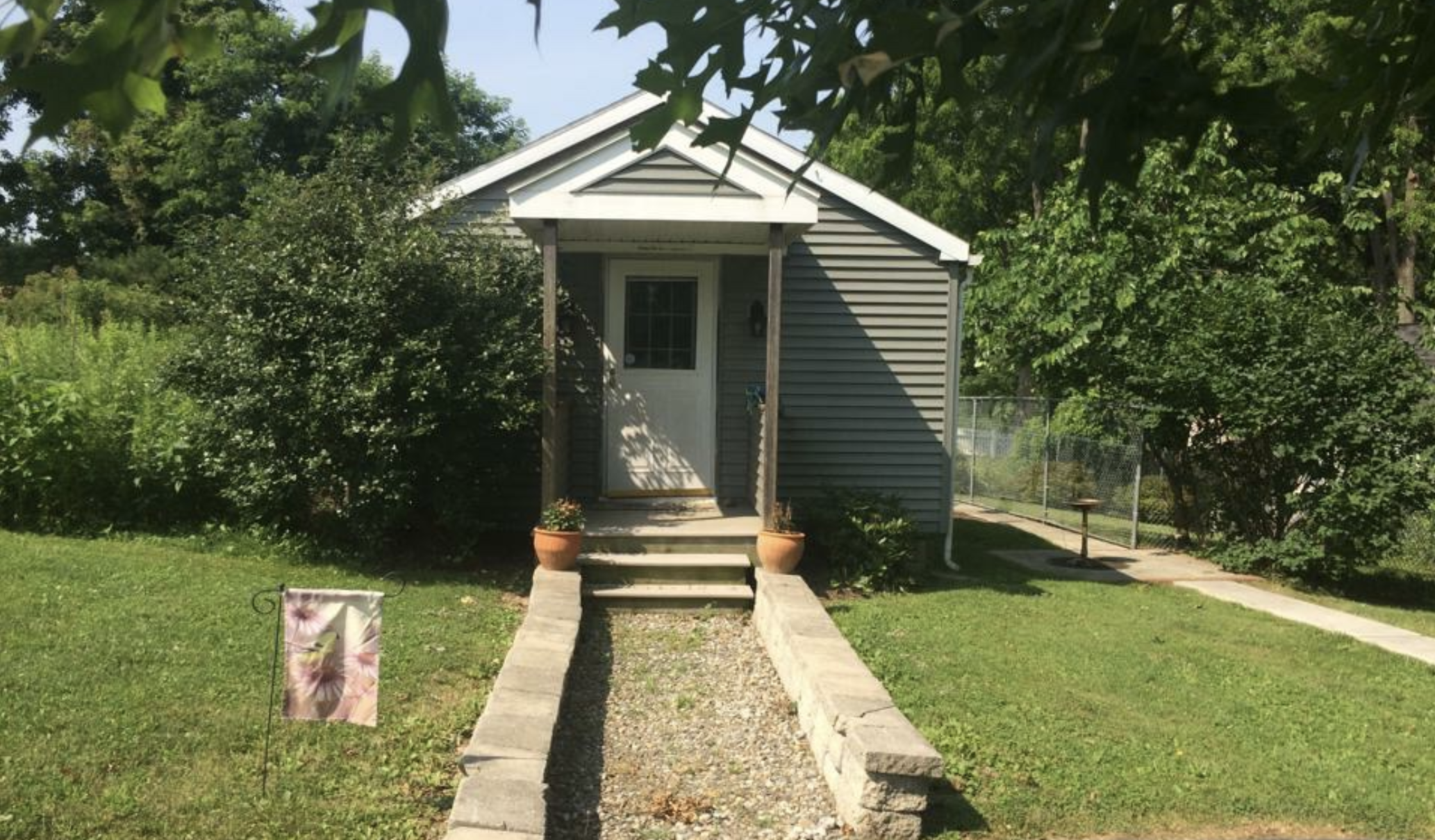 To feel better today, please make an appointment with Laurie Van Valkenburgh LMT, ACBT at one of her locations throughout Bucks County, PA. The 1st Session is 1.5 hours. After the initial therapy visit, appointments are 55 minutes. Please make your reservation in advance. We look forward to seeing you soon.